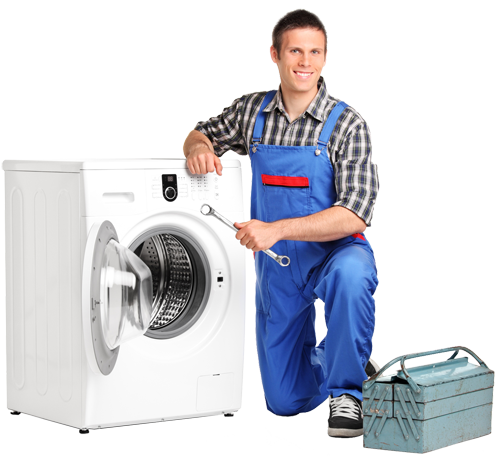 Is your refrigerator not keeping your food cold? Our technicians can repair your appliance.
If you live in the Stoney Creek, Hamilton area in Ontario we can order all the necessary parts to repair your refrigerator.
We know our customers depend on their appliances to work properly. Our appliance repair technicians are reliable and dependable. They'll show up at your location when you need them.
Our technicians will check the operation of your refrigerator and estimate how much it will cost before they begin the repair. There are no hidden fees added after the work is completed.
If you require home or commercial appliance repair, we can get the job done promptly and on time despite the age of the appliance.
Contact us today to get your same-day appointment. We are reachable 24-hours-a-day and 7-days-a-week to repair your appliances.
FIRST FIX APPLIANCE REPAIR STONEY CREEK
First Fix Appliance Repair Stoney Creek company has experience in home and commercial appliance repair services. We offer high service quality at affordable prices, your appliance will work like new again. We know our customer needs in the Stoney Creek, Hamilton area.